Company News
Our trip to Chengdu
On the evening of June 15, 2017, we started our trip to Chengdu, the capital of Sichuan Province.
We visited the panda breeding center, Dujiangyan and Qingcheng Mountain during the three-day trip. We learnt a lot about the city's history and enjoyed its beautiful natural scenery. Of course, we tried the spicy Chengdu hotpot which is famous in the world. According to our tour guide, Chengdu people have special love for hotpot, and they eat the hotpot whenever they want to. It is amazing.
This city is with rich cultural heritage, beautiful scenic spots and delicious food. We all had a wonderful time there.
June 19, 2017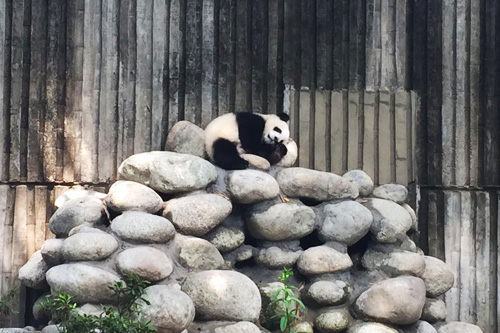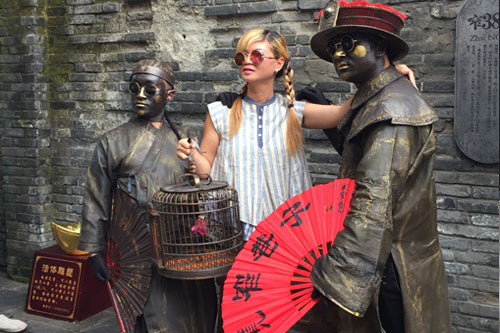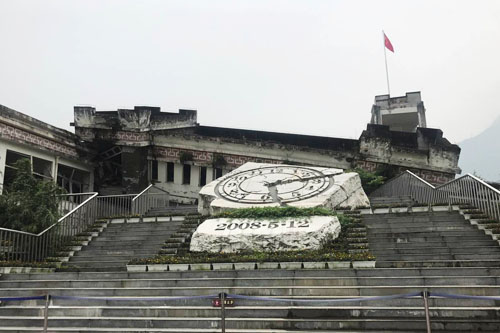 12th Floor, Haitong Building,
No. 100 Qinhuai Road,
Jiangning District, Nanjing, China
Zip code: 211100
Tel: +86 25 86892166/67
Fax: +86 25 86892228
info@anbohardware.com
- Mortice Locks
- Locks for Metallic
- Brass Cylinders
- Rim Locks
- Bolts Locks
- Brass Padlocks
- Furniture Locks
- Our Company
- Quality Control
- Company Culture
- CSR
- Intellectual Property
- Sales Assistant
- QC Engineer
- Artwork Designer
- Logistics
- Administrator